GUSTAVS PLACE ROUND TRIPS
Trips, Activities, Adventures
We offer you a variety of spectacular guided excursions and tours throughout the Philippines. Discover with us the wonders of 100 Islands, the world-famous rice terraces of Banaue, the unique Tamaraw buffalo or the locations of the movie "Apocalypse Now"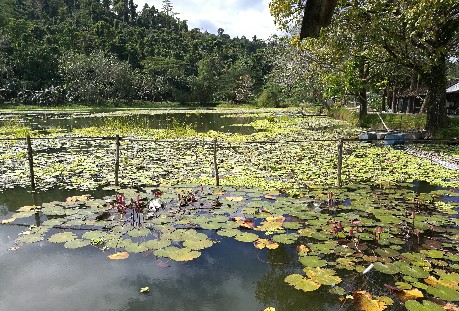 In the middle of a tropical rainforest Lake Libuao is located, fully covered with water lilies.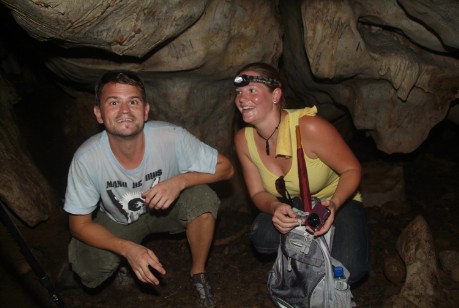 We walk through a jungle landscape along the mountains, then we explore the caves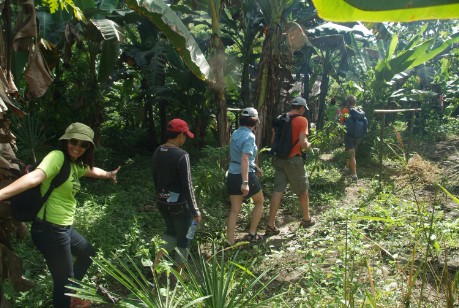 San Augustin Jungle Tour
leads us through banana plantations of untouched nature.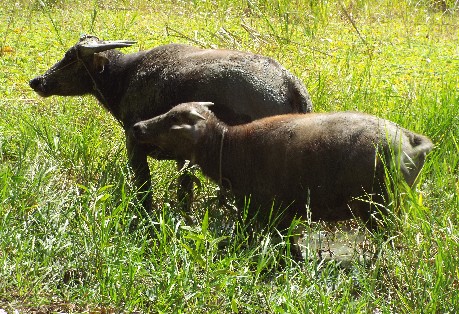 The famous Tamaraw Buffalos are endemic to the island of Mindoro in the Philippines,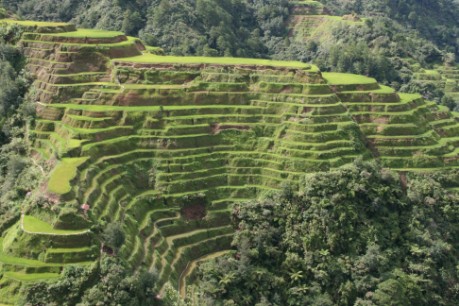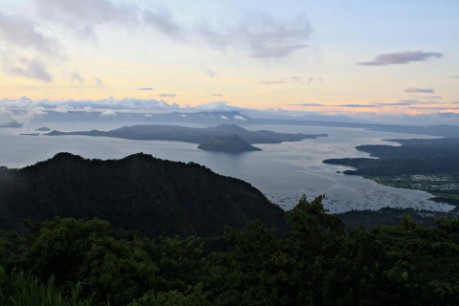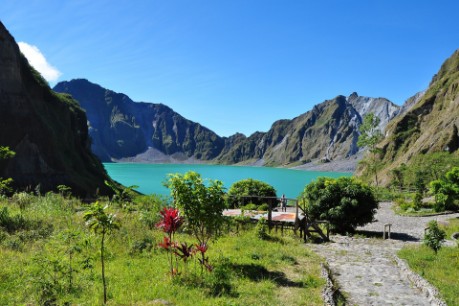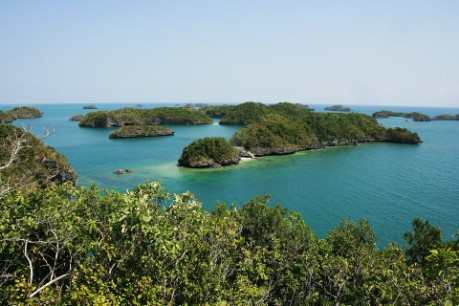 The Banaue rice terraces are world famous and an UNESCO World Heritage Site.
Lake Volcano, Hamilo Coast, Pagsanjan Waterfall. Filming Locations "Apocalypse Now".
Bacolor, Angeles City, Mt. Pinatubo: S

pectacular volcanic landscapes and natural wonders.
National park
&
monument, unique on earth! Located in Alaminos, Northern Philippines.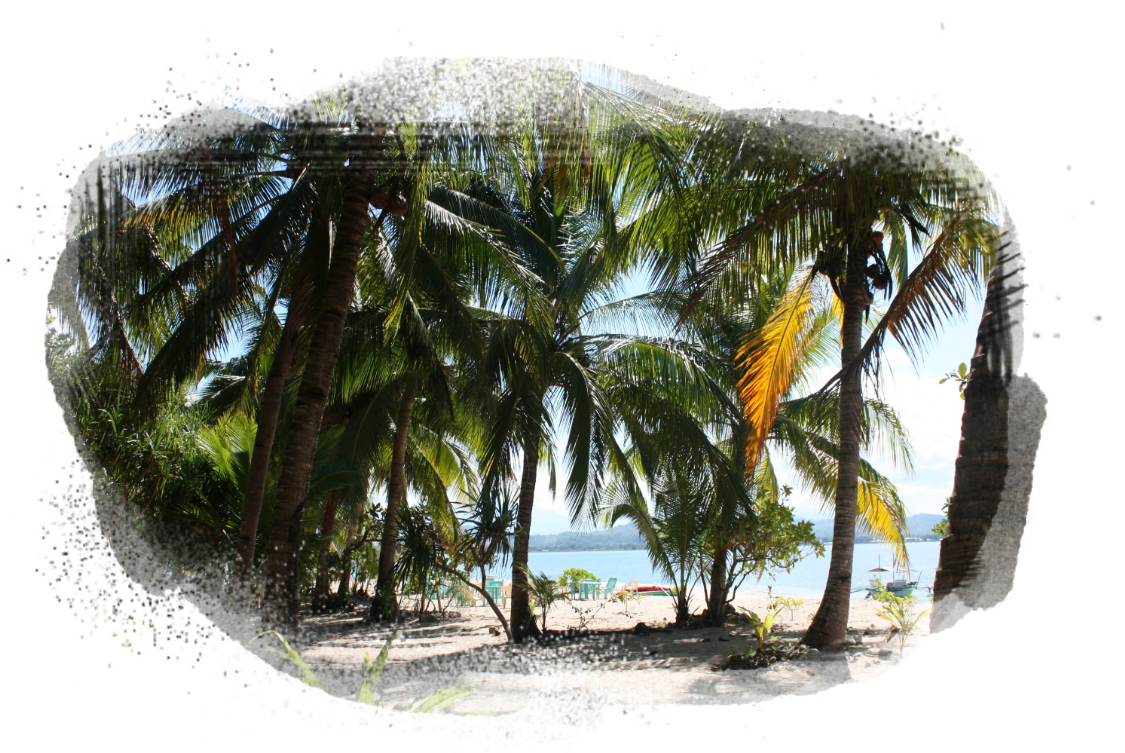 Go for a dive or snorkeling trip to worlds famous Apo Reef, visit Pandan Island, the Market of Sablayan or the Dugoy Festival.
FRESH FISH & TROPICAL FRUIT
You can buy fresh fish, tropical fruit and organic vegetables at the market in Sablayan.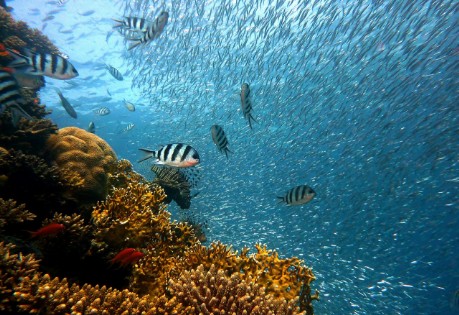 Apo Reef, the world's second largest reef and one of most interesting reefs in the world.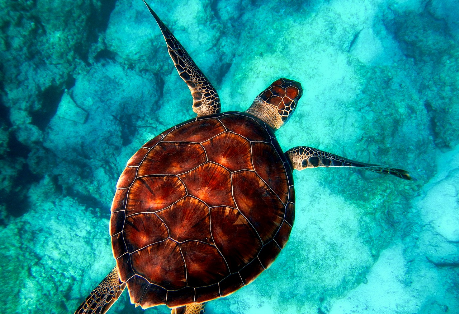 Close to Gustavs Place you may visit the tropical island paradise of Pandan Island.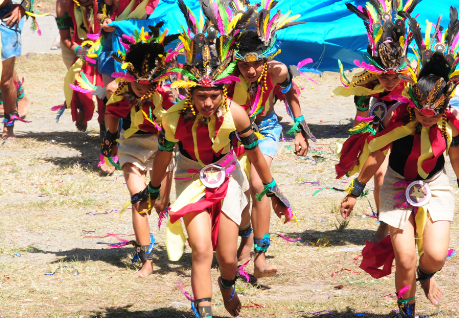 The Festival is a celebration of the Dugoy Spirit between various cultures.